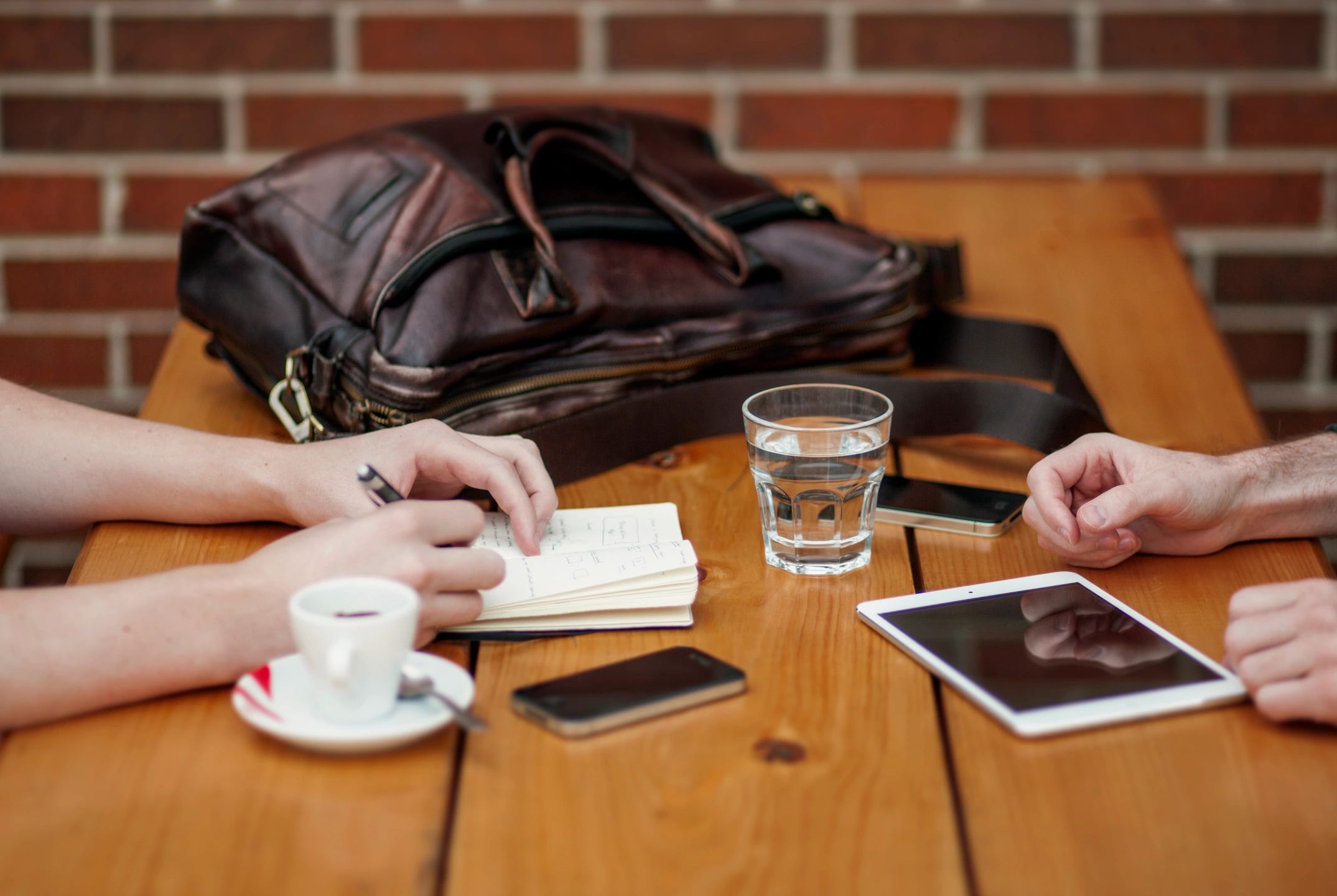 Want to publish your own book? You can!
If you haven't got the skills, time or desire to DIY, Christina can do the hard work for you, formatting your manuscript (.doc) into an e-book (.epub, .mobi etc) and a print-on-demand paperback. She can also assist in cover design, ISBNs, author page, bio, book blurbs, blogs, Facebook pages and all manner of digital social media.
Want to sell more books online? Here's how!
With well over 150,000 e-books sold online, Christina is an expert at digital sales and marketing and can teach you the tools and tricks, from setting up your own author Facebook, Instagram and Twitter pages, to getting online reviews, and accessing legitimate online marketing, advertising and promotion sites.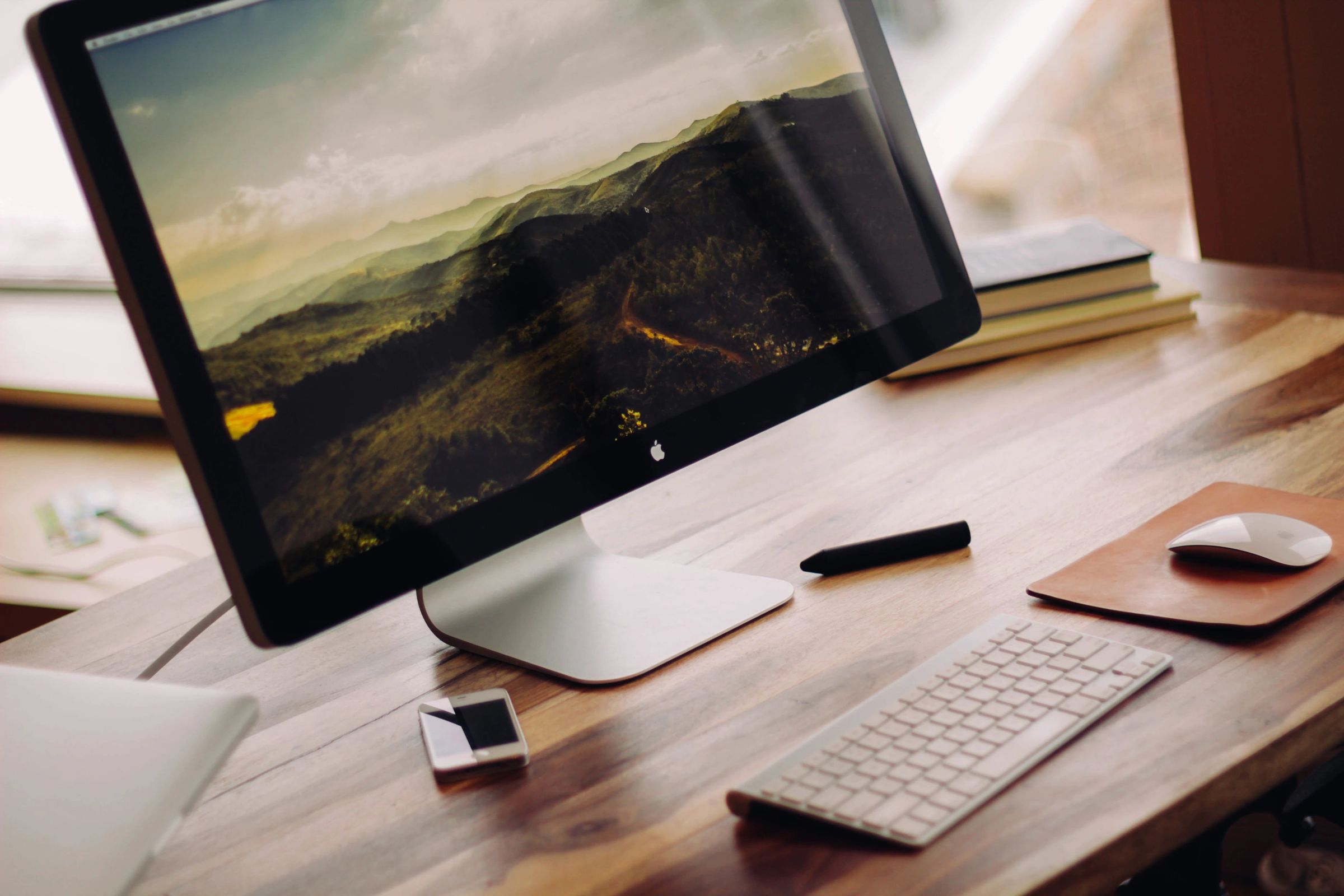 For more info...
If you have any questions or would like a quote regarding any of the services (above and below), just jot me an email today: christina@calarmer.com