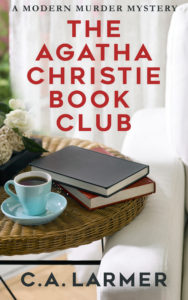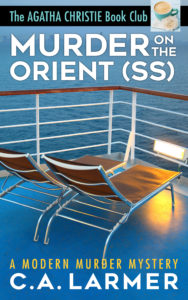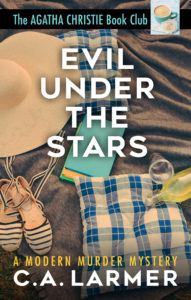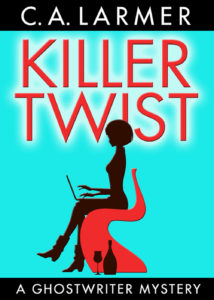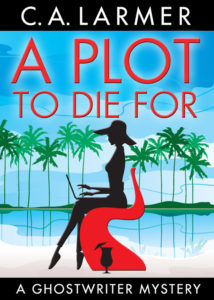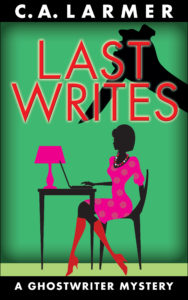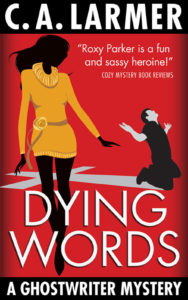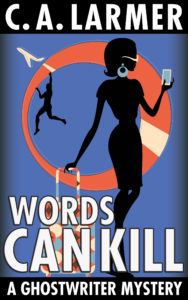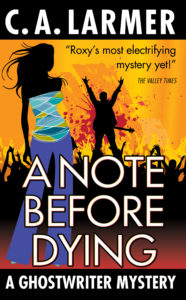 Cozy Mystery / Crime
Join this fun-loving, fast-thinking collection of crime buffs who channel their inner Miss Marple to help solve real-life mysteries. Featuring three 'cozy crime' adventures—The Agatha Christie Book Club, Murder on the Orient (SS) and Evil Under The Stars—this is for true Agatha Christie aficionados who know their real clues from their red herrings.
General Mystery / Crime
More cutting edge than your average 'cozy', more contemporary than the likes of Sue Grafton, the Ghostwriter Mystery Series features amateur sleuth Roxy Parker. With her witty one-liners and penchant for cheap plonk, Roxy is a hip new detective, except she's not strictly a detective. She's a ghostwriter with a taste for the morbid—and this time her little sideline has got her in way over her head…
.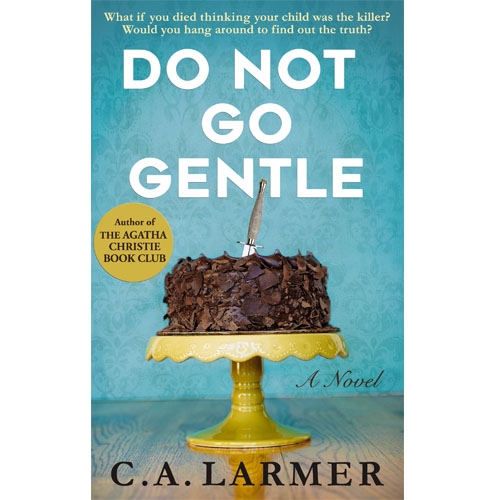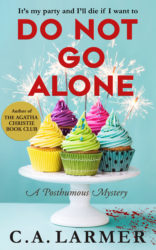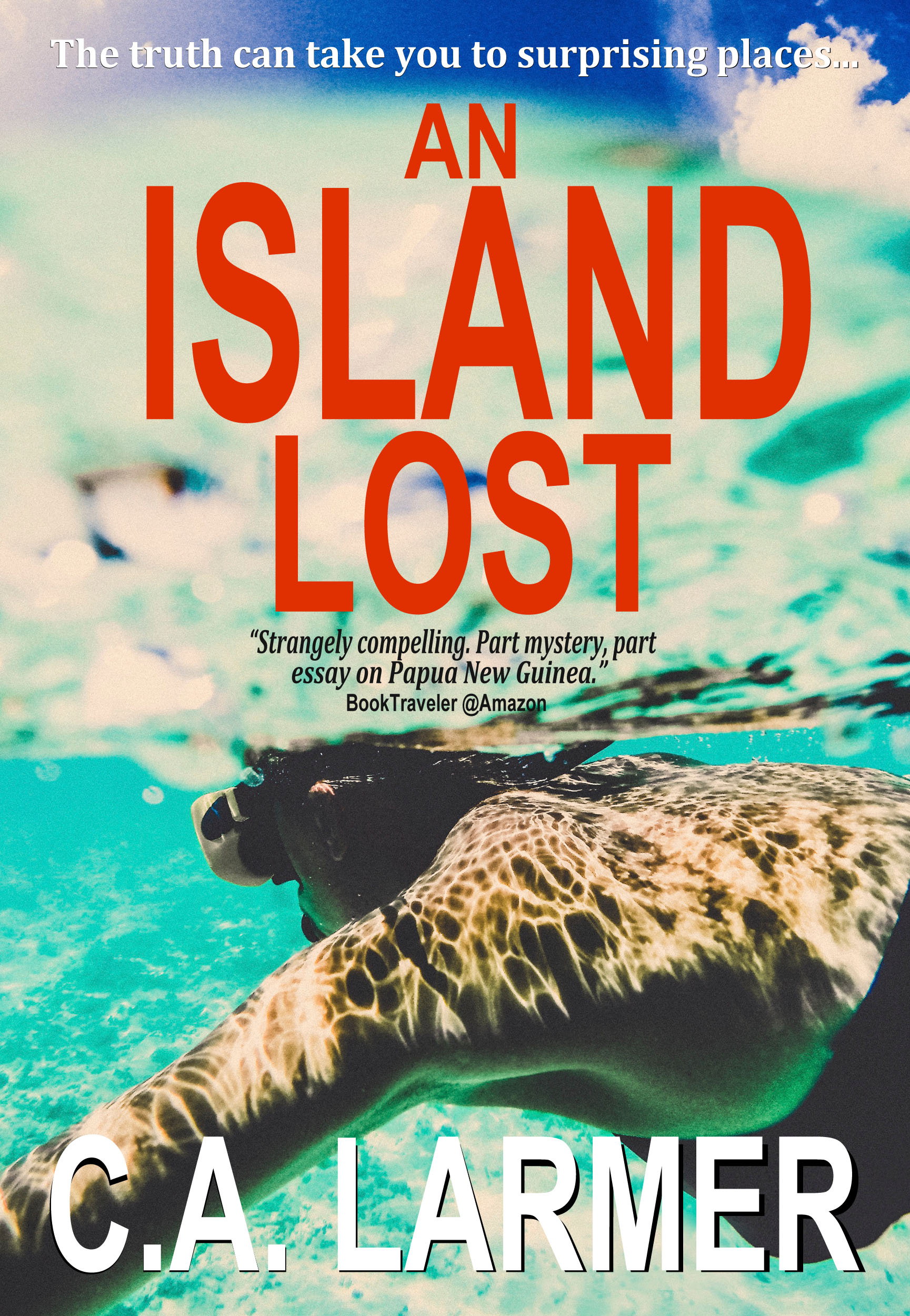 Posthumous Mystery Series / General Fiction
In this lightly written yet deeply moving DIY mystery series, readers are given all the clues to solve a baffling crime and help a troubled spirit rest in peace.
When Vilia Lea's estranged mother dies she leaves her an intriguing inheritance—a remote island on the tip of Papua New Guinea, and a series of tantalising clues to the disappearance of her father 30 years ago. This is a stand-alone novel for mystery lovers. Non-fiction / commercial
A Measure of Papua New Guinea
Sub-titled The Arman Larmer Surveys Story, this stunning coffee-table-style tome tells the incredible true story of two wide-eyed Australian surveyors who were first sent to PNG on a three-month assignment in 1964 and ended up building the country's most successful survey company. It tells of their 40-plus years battling unforgiving jungles, crocodile-infested swamps, tribal wars and socio-economic turmoil to help make the company—and country—what it is today.
This 415-page, glossy, hard-cover book draws on interviews with more than 70 people across the globe, from China to Canada, as well as thousands of websites, hundreds of books and countless contributions from people past and present. It was completed in just 14 months and published by Focus Publishing in July 2008.
For info or a copy: christina@calarmer.com