24 Crime Novels Up For Grabs (incl mine) + Mystery Writer Poll Results
24 Crime Novels Up For Grabs (incl mine) + Mystery Writer Poll Results
A CRIMINALLY GOOD GIVEAWAY
This week I've joined forces with more than 20 other crime/ thriller/ suspense writers to offer you a chance to win a FREE basket of our eBooks and/or paperbacks.
Yep! That's 24+ books up for grabs!
Two winners will score a basket with all 24 books/eBooks and another 24 winners will get one each. This includes a copy of my very latest crime novel, Blind Men Don't Dial Zero (click on the link below for more).
HOW TO WIN:
To be in the running, all you have to do is go to authorsxp.com/win-books/giveaway, pop in your email address, and then sit back and do some finger crossing!
The lucky winners will end up with enough books to keep them biting their nails every night in bed for the rest of 2021, and well into the new year!
Giveaway closes September 20
Speaking of nail-biting crime writers…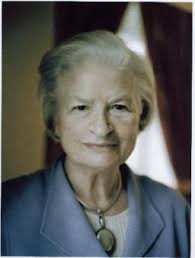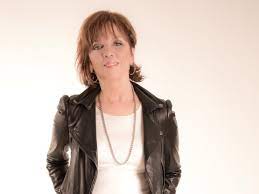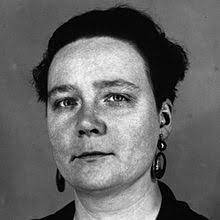 THE RESULTS ARE IN! Your Favourite Mystery Writers + Did You Score My Book Club Series?
Last newsletter I gave you the chance to win the complete set of my newly titled MURDER MYSTERY BOOK CLUB. All you had to do was send me the name of ONE murder mystery author that you would love my Book Club to explore in a future fictional adventure.
Goodness, what a variety of answers I received! Some of your suggestions, I have to confess, I had never heard of, but there were some perennial favourites (can you name the most popular authors, above?)
Your Favourite Mystery Authors…
P.D. James
J.D. Robb
Raymond Chandler
Dorothy L. Sayers
Tonya Kappes
Robert B. Parker
Mary Higgins Clark
Arthur Conan Doyle
Mickey Spillane
Dashiell Hammett
Sue Grafton
Michael Connelly
Ellery Queen
Faye Kellerman
Patricia Moyes
Caroline Graham
Alfred Hitchcock
Carolyn Keene
Rex Stout
Elizabeth Peters
Edgar Allan Poe
Louise Penny
Dick Francis
Ngaio Marsh
Kerry Greenwood
Subscriber Judy won that giveaway, but if you'd like to take part in future competitions, all you have to do is sign up to my monthly newsletter here. Just head to the right of that page and pop your email address in. I look forward to having you on board.
Before you go, I have a favour to ask…
If you have read and enjoyed my Murder Mystery Book Club please don't hesitate to leave a quick star rating or review at the eRetailer where you purchased it. While the series is not new, changing the title has meant losing hundreds of past reviews so it'd be great to get some fresh ones notched up.
Now, I do understand that reviewing can be tedious at the best of times, but reviews really make a difference to how well a book thrives and, in turn, how much freedom an author has to write another. So we love and cherish each and every one of them! 🙂
Happy reading (and reviewing) everyone.
xo Christina