Are YOU Named in My New Mystery? + 99c Suspense Novel!
Are YOU Named in My New Mystery? + 99c Suspense Novel!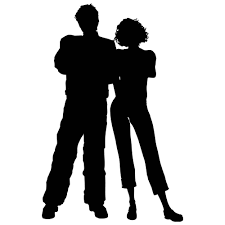 In my last blog I asked you to send in the names you'd like to see used (and abused) in my next Ghostwriter mystery. And wow, what a wild and wonderfully named bunch you are! There were some beauties amongst the mix.
Most of you offered up your own names or names of people you know for my seventh in the series, and very few of you specified exactly what type of character you'd like to be—a 'good' one or a so-called 'baddie'. Which is just as well because I won't be revealing which name is which. Wouldn't want to give away the plot, right?
The two names I have chosen were names I would never have thought of, but really resonated with me and fit two of my characters perfectly (you'll understand when you finally get to read the book 😉 in early 2020).
So, without further ado, a big CONGRATULATIONS to (drum roll please)…
• Presley (adapted from the name Preslea, a reader's granddaughter)

• Paisley (a pretty suggestion from reader Nancy)
The generous providers of the names will be credited in the book and sent a free paperback copy when it's published.
Big THANKS to them and to everyone who contributed. I feel like I will never be short of sweet and surprising monikers again!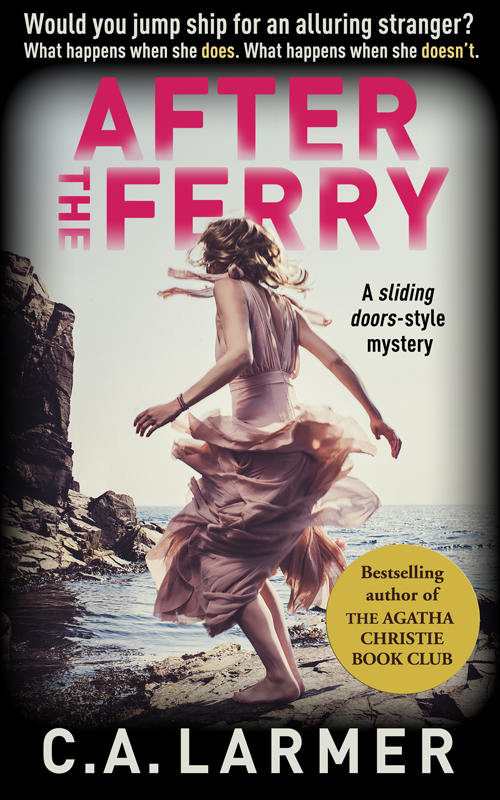 Meanwhile, my gripping new romance/suspense is on sale—99c!
ABOUT AFTER THE FERRY
It's the 1990s, pre-mobile phones, and a young traveller must make a terrifying—exhilarating—choice: Will she jump ship with a seductive stranger? Or stay cocooned on the Greek ferry with friends and miss what could be the love of her life?
ONE CHOICE LEADS TO TRUE LOVE. ONE CHOICE LEADS TO MURDER. BUT WHICH IS WHICH?
In this fast-paced, psychological thriller, we follow Millie Malone across two very different lifetimes. In one life she remains onboard with her 'mates'—two Sydney lads with shaky motives, and an old school pal with a crush of her own—and in the other she jumps.
One decision sees Millie shacked up in the country, the other sees her married to her career, but both 'Millies' are harbouring a shocking secret that could blow their worlds apart.
THIRTEEN YEARS LATER… and 'Millie' has vanished overnight from her respective lives. Has she returned to Greece to face her past? Or has the past caught up with her, violently?
ONLY ONE OF THEM WILL LIVE TO TELL THE TALE.
From the best-selling author comes a cracking, stand-alone story with twists and turns that will make you question every decision you ever made, and everyone you ever trusted.
This is a story of choices, and how one bad decision could end up being the best decision of your life.
Genre: Mystery // Travel // Thriller // Romance // Suspense
NB: This book follows British English spelling and usage, and contains some adult language. No graphic violence or sex.