Christmas Gift Guide: A 99c Mystery For Every Taste
Christmas Gift Guide: A 99c Mystery For Every Taste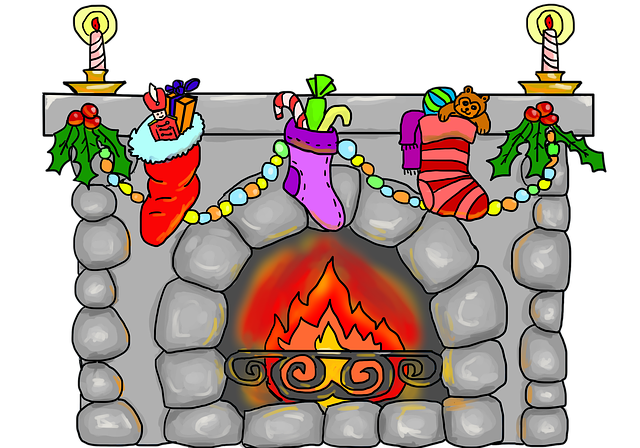 How's that Christmas shopping coming along, folks? Need more ideas or just a bit of a break? This week I'm offering three of my mystery novels for just 99c each. That's three eBooks for the price of one. There's something here to suit everyone on your list (including yourself, of course!)
LAST WRITES: A Classic Whodunnit

FOR THOSE WHO LOVE: dry humour, strong friendship, and a rollicking ride
Someone is killing best-selling authors and our favourite Ghostwriter is on the Hit List. Can Roxy Parker find the killer before she is read her last rights?
In the third instalment of the popular GHOSTWRITER MYSTERY SERIES, Roxy Parker is back, and this time it's personal. A science-fiction writer has been violently slashed with an 'X', a gardening guru bludgeoned with his own shears, and an erotic novelist poisoned by an apple. The evidence points to Roxy's beloved agent but she's determined to prove his innocence, even if it kills her!
AFTER THE FERRY: A Gripping Puzzle

FOR THOSE WHO LOVE: brain-benders, psychological suspense, and exotic locales
Millie Malone is young, carefree and backpacking with friends. Then she boards the Greek Islands ferry and her life takes a sinister SLIDING DOOR'S-style turn.
In this story of two parallel lives, Millie meets a seductive stranger and must make a life-altering decision—jump ship with him or stay with her friends. In one life, Millie remains safely onboard. In the other she jumps.
One Millie will find true love. One will be murdered. But which one survives?
AN ISLAND LOST: A Family Saga

FOR THOSE WHO LOVE: foreign adventures, long-lost secrets, and tales of redemption
When Vilia Lea's estranged mother dies, she leaves her an intriguing inheritance—a remote island on the tip of Papua New Guinea, and a series of tantalising clues to the disappearance of her father 30 years earlier.
Thus begins an enthralling family mystery that sweeps Vilia from the streets of Manhattan to the wilds of the Pacific. Along the way she discovers what love and family means.
Happy (festive!) reading, everyone.
xo Christina
FOR YOUR 99c COPIES just go to your favourite online ebook store, or click BELOW