Tell Your Travel Story & WIN My New Travel Mystery!
Tell Your Travel Story & WIN My New Travel Mystery!
It happens every single time…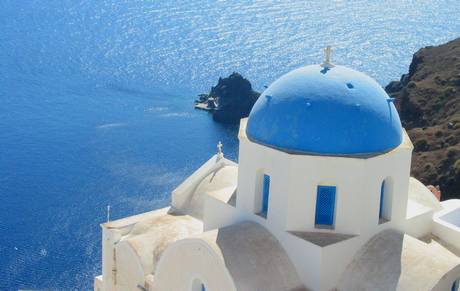 No sooner have I started telling the true story behind my latest mystery / suspense After The Ferry (see the full story from a past blog, below), when the listener invariably rushes in with an extraordinary travel tale of their own. Some stories are sad, some shocking, some sidesplittingly funny, but the ones that grip me the most are the ones that end with words like, "I was so lucky! It could have turned out so different!"
That's what I love about travel—you throw caution to the wind and yourself open to fate. Travel makes you a hostage to destiny. Anything can happen and it often does! At the very least, you meet all kinds of weird and wonderful people and have all manner of wild and wondrous experiences. 
And THAT'S what I want to hear from you! Have you, or someone you know, got a 'near-miss' travel story? A gripping adventure to reveal? A tale of sailing very close to the wind? If so, jot me a few lines today. The best THREE stories that come in over the next week will score a FREE e-copy of my new book. (And just for the record, those of you who have already shared your stories with me, no need to re-send—you're officially in the running!)
But first, the rules…
Please keep your stories short and sweet. No more than a few sentences or I won't have the time to read them or the space to repeat them.
Please only send gripping tales—something memorable or life-changing that happened to you or someone you were travelling with.
Stories must be received within the next seven days to be eligible for the prize. Just reply directly to this blog, leaving a comment below, or sign up to my newsletter and email me that way: calarmer.com.
You MUST be willing to share your story and your name (but not your full email address) in my upcoming calarmer.com newsletter. If you don't want your details revealed, best not to apply.
Due to the enormous number of entries that I usually receive, no correspondence will be entered into before, during or after this competition (in other words, I won't be able to reply to each story but I will read them, I promise!)
That's it, folks. I look forward to hearing your near-misses and/or magical, memorable travel moments.
Now, for those who missed my past newsletter (you can sign up at calarmer.com), here's the true story behind my latest psychological mystery. Just scroll down to the blog, below, or click here!
Happy reading, everybody.
xo Christina