Did YOUR Name Make My New Mystery? + 99c eBook
Did YOUR Name Make My New Mystery? + 99c eBook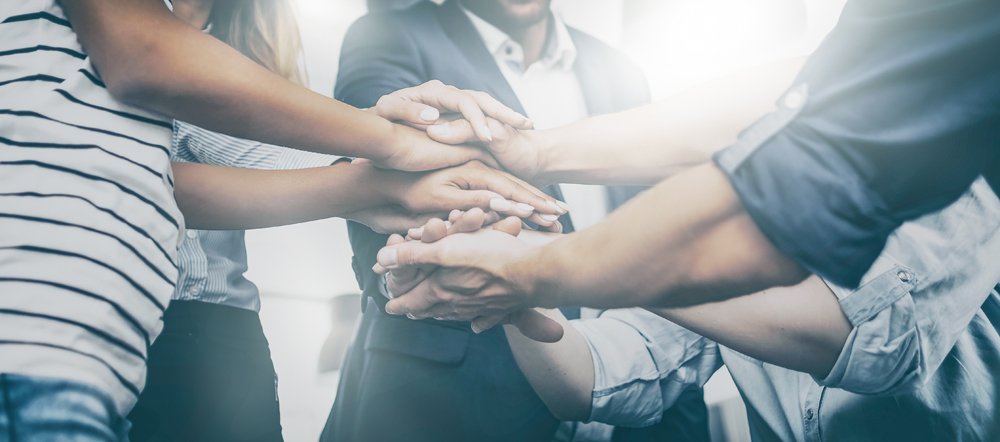 NAMING WRITES
Last year I put out a call for weird and wonderful (zany and normal) names to use for characters in my brand-new crime series (to be published mid-year). And the response — as it often is — was overwhelming. I had so many suggestions I now have more than enough monikers to fit out all the characters in my next three books! But let's not get ahead of ourselves…
Six special character names
So, which names did I choose and who were the creative contributors who suggested them (and who not only have boasting rights, they now go on to score a FREE copy of the book when it comes out)?
Drum roll, please…
The following names will be featured somewhere* in my next novel but I won't reveal where or why so as to avoid giving away the plot. I've also abridged the contributors' names for privacy reasons:
▪ TAWNEY BROWN (thanks to Beth)
▪ IGOR (thanks to Linda H)
▪ ROMAN (thanks to Susan M)
▪ POOKIE (thanks to Ellie H)
▪ MERRY (thanks to Meredith C)
▪ BURLINGTON (thanks to Charlene C)
All six contributors will be contacted directly in the next few weeks. Thanks to everyone else for your valuable contributions.
*NB: These names have all been used in the author's final working draft. They may be subject to change, amendment or removal in a future draft of the book, pending publisher approval. Other common names used in the book may reflect names sent in by non-winning subscribers but were already in use before the competition began so those subscribers will not be eligible for a prize. Great minds think alike, folks!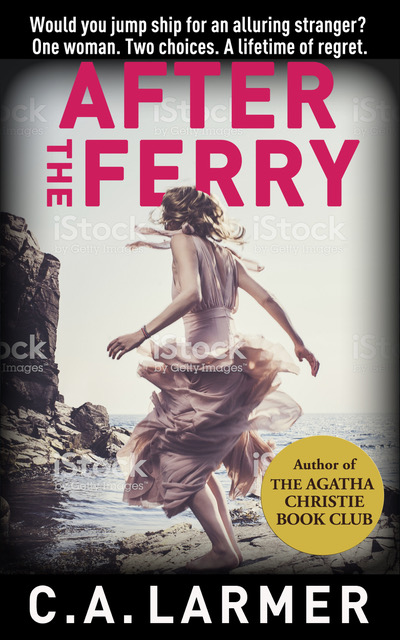 DISCOUNT MYSTERY SUSPENSE
Every month I drastically reduce the price of one of my eBooks and this time it's my psychological suspense After the Ferry. This is a murder mystery involving one woman and two parallel lives. It's my most complex tale that will have your brain in a twist and your heart in your throat as you try to work out who's been murdered and why. Usually available for $4.99, I've dropped this one to just 99c.
SALE STARTS: From March 7 to March 13 — so pop it in your diaries and don't miss out.
Here's what the book's about…
BEFORE THE FERRY… Millie Malone is happily travelling with friends when a seductive stranger makes a provocative proposal: take a punt on love and jump ship with him immediately. Does she do it?

In one life Millie stays safely onboard; in a parallel life, she jumps.

AFTER THE FERRY… Thirteen years later and Millie's choices are coming back to haunt her. She's missing from both lives and her loved ones are panicking. One Millie is back in Greece. The other has ben murdered.

SO WHICH MILLIE SURVIVES?

From the best-selling author comes a complex and richly satisfying psychological thriller with twists and turns that will make you question every decision you ever made, and everyone you ever trusted. This is a story of choices, and how one bad decision could end up being the best decision of your life.
> FOR SALE:
* @ Amazon
* @ apple iBooks
* @ B&N nook
* @ kobo
Happy reading everyone!
xo Christina