WIN All 6 Ghostwriter Mysteries + Latest News on Book 7!
WIN All 6 Ghostwriter Mysteries + Latest News on Book 7!
A young girl wakes up to find her entire family has vanished. Many years later Phoebe decides to tell her life story, and enlists the help of a ghostwriter.
Enter Roxy Parker…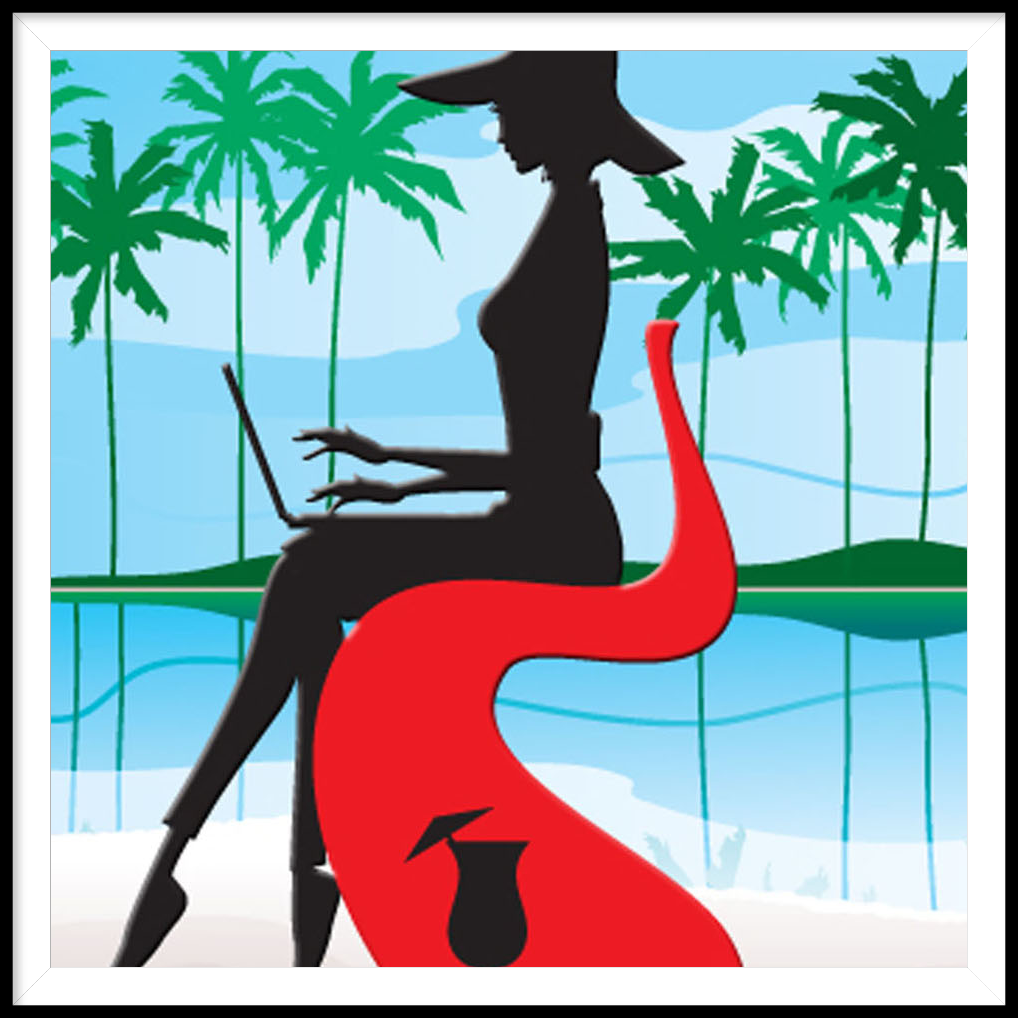 The last time we met Ghostwriter Roxy, in A Note Before Dying, she'd fallen in love and settled into a quiet country life. Or had she? 
In Book 7 of the best-selling series, Roxy returns to Sydney, minus the love interest but with an adorable pooch by her side. She's home to write the life story of the aforementioned 'Forgotten Phoebe'—and, knowing our Roxy, uncover what really happened to Phoebe's missing family. But it's not the only reason she's back. 
Roxy has a very important announcement to make, and it's going to put a few noses—and at least one mother—out of joint!
WANT TO KNOW MORE?
As you can see, I've been busy concocting the next fun, fast-paced adventure for my Ghostwriter Roxy Parker, and to celebrate—and you know how much I love to celebrate—I'm giving YOU a chance to win ALL SIX!
For more on how to win, see below. It's very easy to enter, and writing book seven is coming easily, too. As many of you know, it's been a few years between Ghostwriter books and I know some of you have missed Roxy and her fab, fast-talking friends. I've missed them all, too, and have been having a blast reuniting with the cast, getting under Roxy's mother's nose (it's like a blood sport!), and throwing them all into the middle of my most perplexing mystery yet.I'll be giving more info on the mystery in later emails, as well as a title and cover reveal, so be sure to stay in touch. And keep reading to be in the running.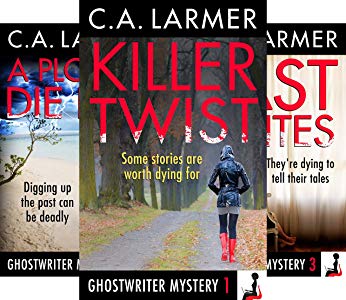 HOW TO WIN THE WHOLE SERIES
To score a full set of Ghostwriter Mystery eBooks, all you have to do is tell me what you miss most about Roxy Parker. Is it her witty one-liners? Her motley mates? Or her uncanny knack for sniffing out crime?
Or maybe it's something else entirely?
I'd love to hear from you! Just jot me a quick email reply—just a few words is fine—and you'll be in the running!* Entries close in just one week and I'll announce the lucky winner in my very next email, so be sure to look out for it. Best of luck everybody and happy reading!
xo Christina

*Ts&Cs: You have one week to enter the competition. The best entries may be quoted in a future email. The winning entry and their name will be decided by the author and will be quoted in a future email. Ebook prizes only. You have four weeks to claim your prize. No further correspondence will be entered into. Thx 🙂